Radar systems design
Echoes aims at giving a customer-oriented service in the design of prototypal radar systems. The products are tailored on the customer needs filling the technological gaps that often arise in the ideation of innovative products. Every Echoes product is a compact-low weight system which can operate with low power and can be easily deployed. Alternative designs consider also the use of FPGA-based architecture to further reduce dimensions and weight.
This optimal design process is achieved through a constant interaction with the customer during the phase of development and hardware testing in order to satisfy the highest quality standards that innovative products should have. Echoes aims at reaching the top of the Technology Readiness Level scale with the actual system proven through successful mission operations.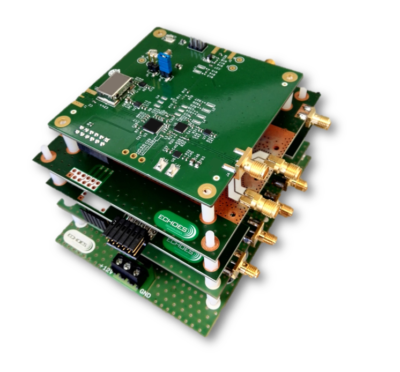 ---
Contact our engineering team today to discuss about your application. We will design for you a tailored radar system according to your requirements.