GREEN RADAR
An advance Multi-Side Boating Platform working with Passive Radar technology boosting a new emerging market

Horizon 2020
Call: H2020-EIC-SMEInst-2018-2020 (SME Instrument)
Topic: EIC-SMEInst-2018-2020
Type of action: SME-1

---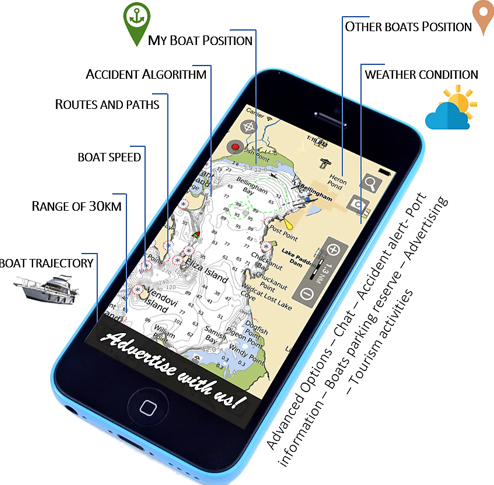 GREEN RADAR is a ground-breaking surveillance system for maritime traffic surveillance application that takes advantage of our in-house passive radar technology: they work for medium and small boats; it consists of a Passive Radar System (PEGASUS) + a mobile App + and the Network infrastructure (which is the link between the user and the radar).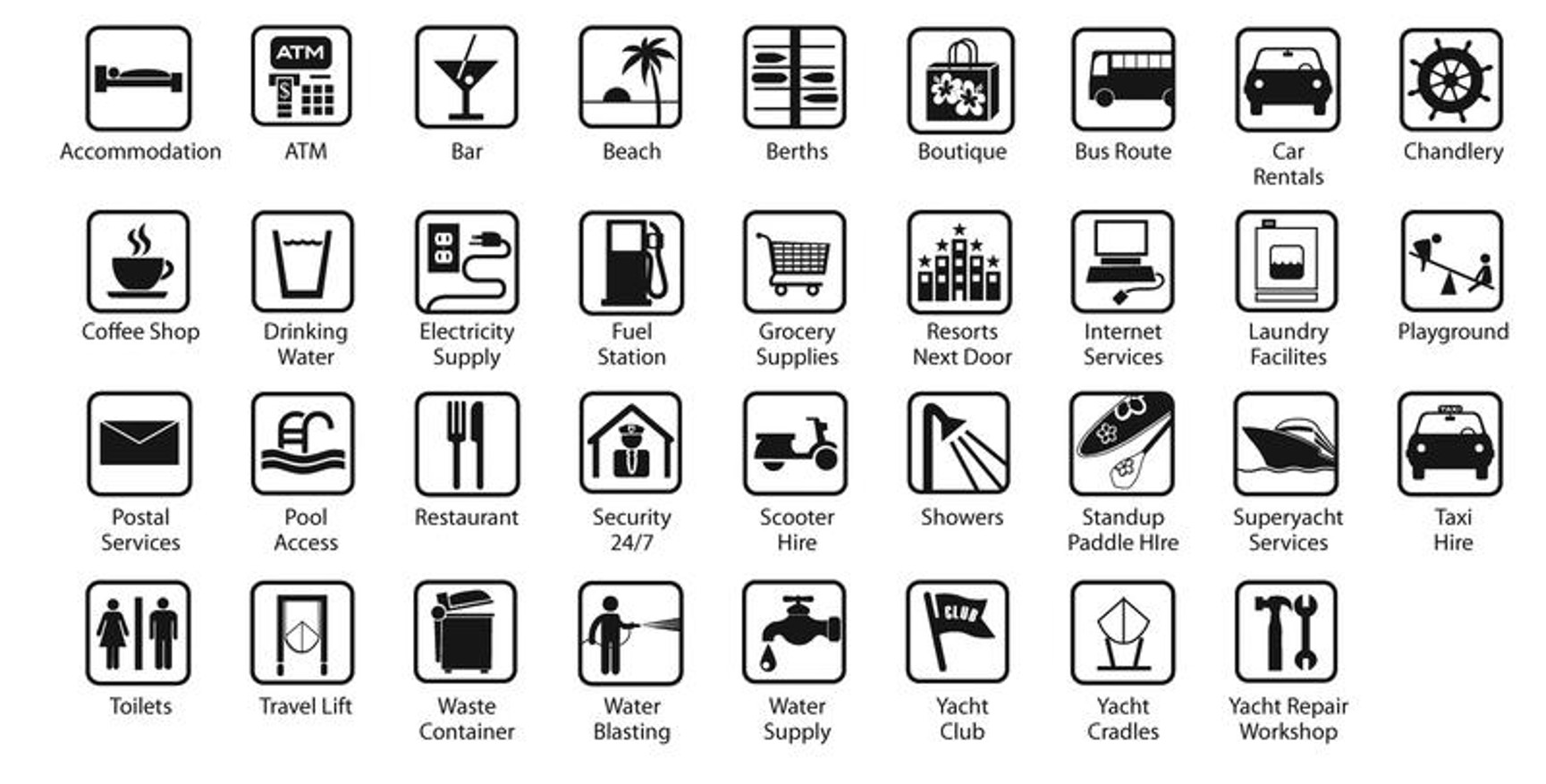 GREEN RADAR's app provides to the end-users: no installation costs, zero electromagnetic emissions, zero power consumption, augmented security and situational awareness, and as plus, they link services with marinas.
This project shall achieve the following targets:
Task 1: Technical Feasibility & Project Execution Analysis
Task 2: Commercial and Financial Viability
Task 3: Business Plan Preparation
This project has received funding from the European Union's Horizon 2020 research and innovation programme under grant agreement No 817010.